AutoCompletion in Console Query Editor enables us to select a statement by only TAB key.
On the other hands, Database drop-down list in Query Editor requires Enter key to select a DB.
This inconsistent behavior makes customers confused.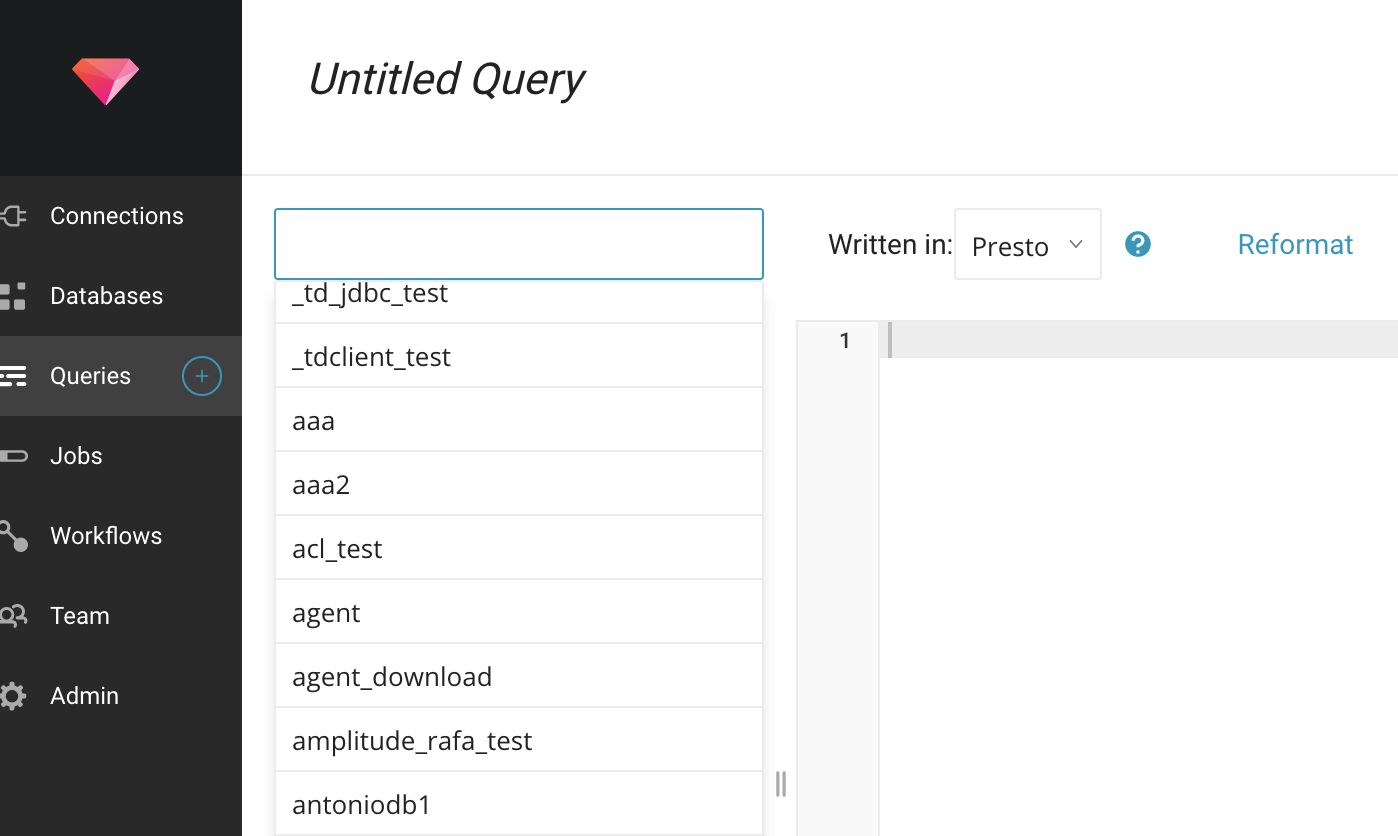 Expected Result
Select DB in the drop down list by Tab Key instead of Enter key.